Whats On
High Country Music Muster
Here at the Snow Goose Hotel, we love our community and love getting everyone together especially for some fantastic Country Music!
The High Country Music Muster has been an amazing success here in Adaminaby with some truly talented artists.
WATCH THIS SPACE for updated details for future musters! Below is the previous line up!
The High Country Music Muster line up, 16th February, 2019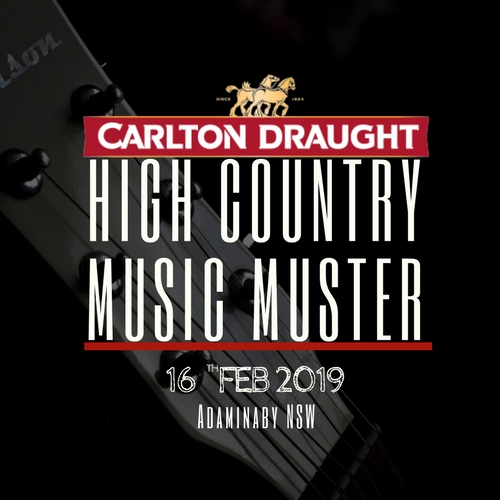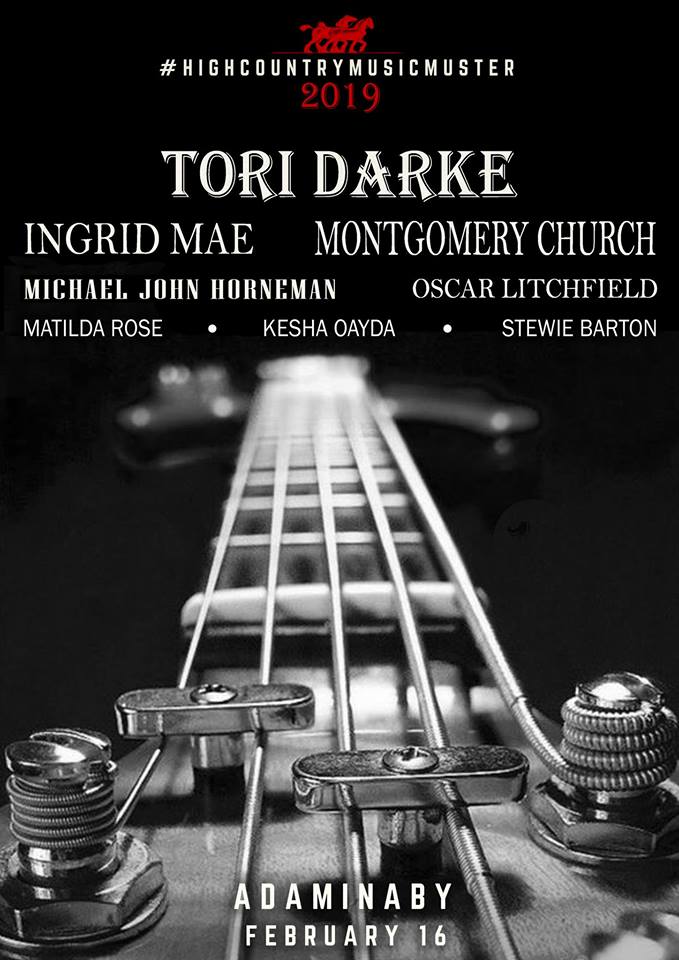 Sunday Sippers
Come and Join us on Sunday afternoons for Sunday Sippers! The perfect way to end the weekend. Raffle numbers start selling from 4pm. Many of prizes to be won including beer/dinner vouches, meat trays, prawns and more! All proceeds go to the local RFS.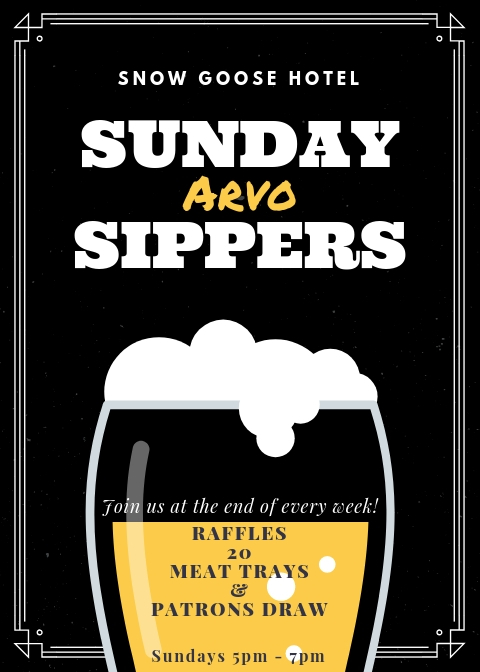 Sunday Roast
We love to provide our patrons with quality, well prepared meals. Nothing says it's a Sunday quite like a Sunday Roast, served with roasted vegetables and gravy. Yet, we didn't think just a Roast was enough, we will throw in a complimentary glass of House Wine or a Schooner of beer! All for $20!!
The variety of roasted meats change from week to week, so you could dine every Sunday and never get bored!